A journal designed for Notary Signing Agents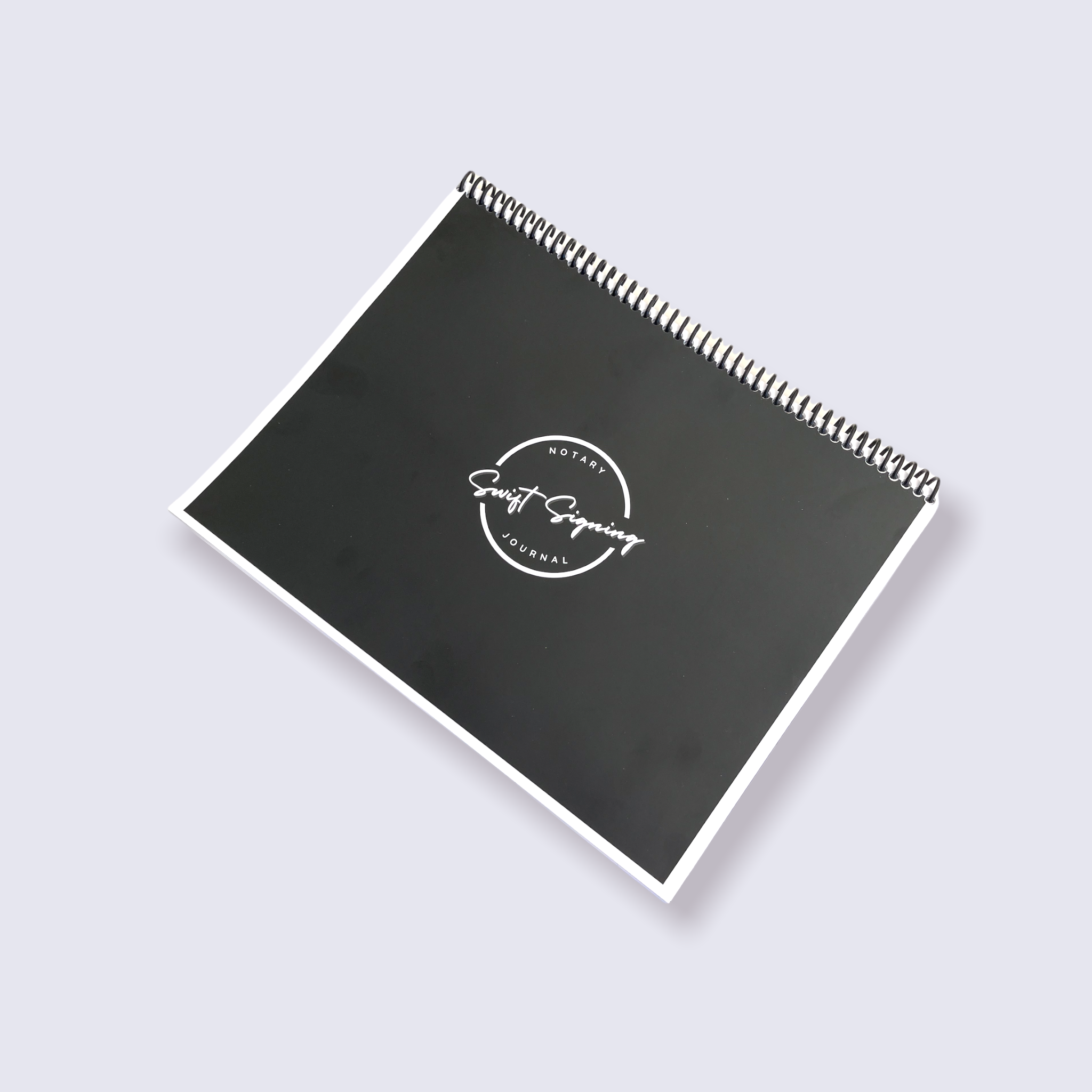 Protect your Notary Commission
As Notary Signing Agents, we typically have multiple notarizations to record in a single signing, oftentimes making it challenging and time consuming to comply with our state's journaling requirements.
Since we make the same whether an appointment takes 30 minutes or 2 hours, it can be very tempting to rush through our journaling, which can result in illegible or incomplete records, exposing us to additional liability.
Don't put your business at risk!
Strike a balance between speed and compliance
With an intuitive and organized design, the Swift Signing Journal makes it easy to quickly record your notarial acts without compromising compliance.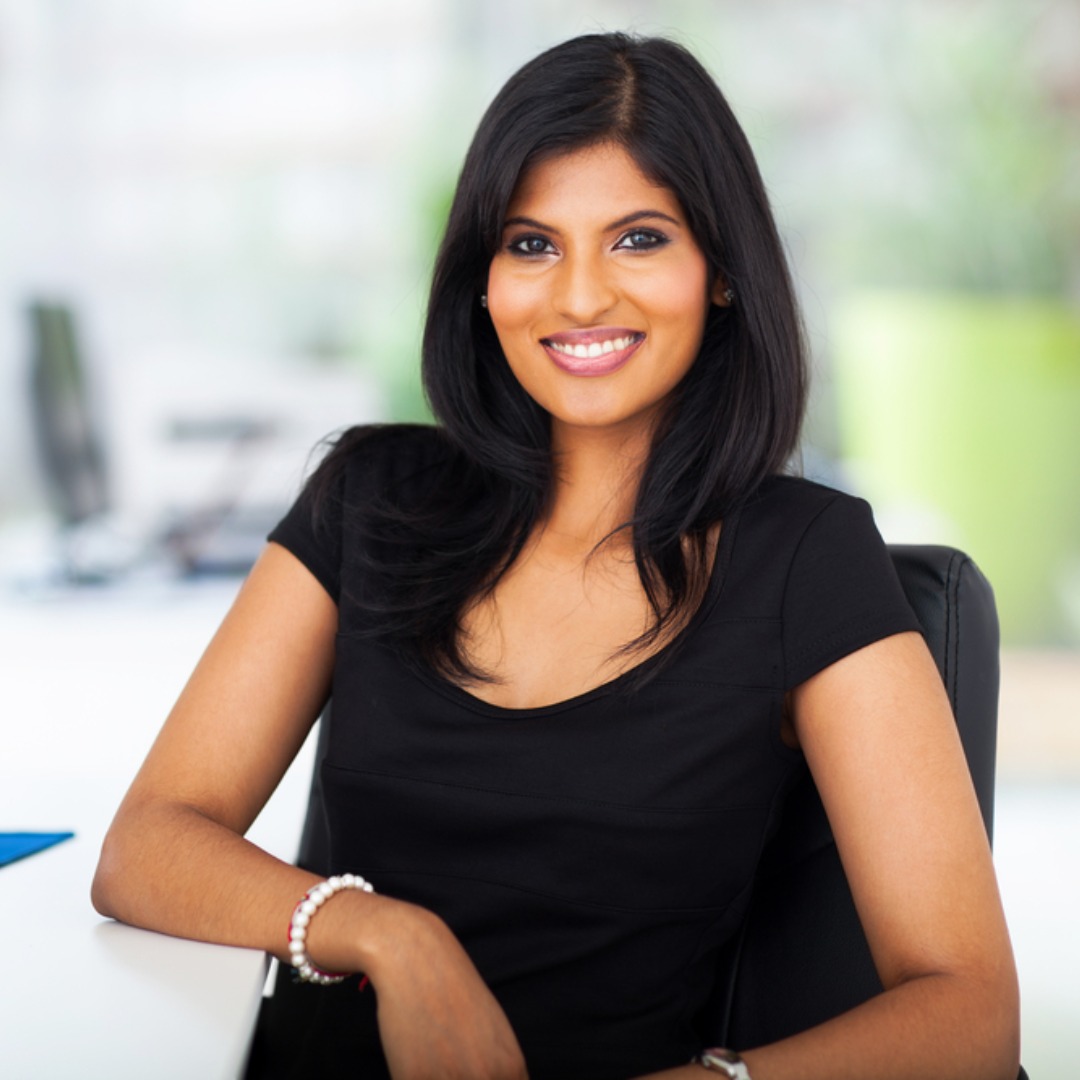 Save time to increase your bottom line!